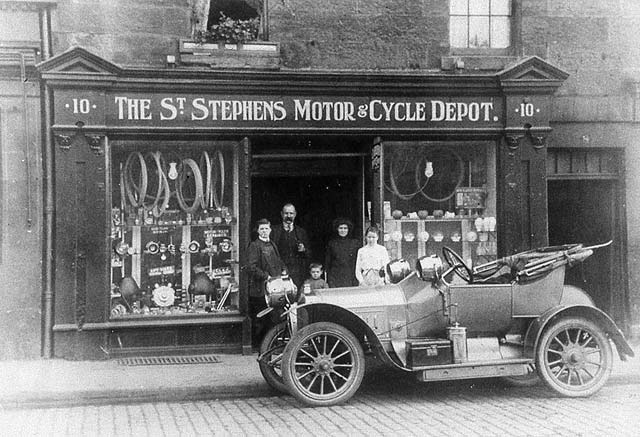 The Economist this week has an
interesting article
discussing if electric cars will turnout to be a "disruptive technology" and forever change how our cars are powered.
There are obvious advantages to cell cars: like lower fuel costs, higher efficiency and a big potential to use renewable energy sources.

It would be really nice if we are able to develop a network of recharging stations (the trial being made in Israel is particularly interesting), benefiting from economies of scale.

Something I'm curious to know is what companies (from Apple to Bosch to Honda) do with batteries after they die. Can they recycle the chemical components into other batteries and/or useful things?